Covid-19 Policy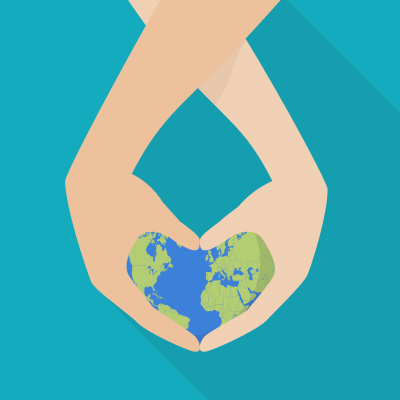 She's Apples Dentistry is implementing measures to minimise the risk of spreading COVID-19 in order to keep our staff and our patients safe.
As a consequence of the Coronavirus Pandemic, we have implemented further infection control measures including:
Prior to making an appointment and at the start of an appointment, all patients are asked:

If they are unwell.
If they are experiencing flu-like symptoms like a cough, sore throat, high temperature or shortness of breath.
If they think they have been in contact with someone who may or has been confirmed with COVID-19 in the last 14 days and/or
If they have recently returned from overseas in the last 14 days.

If yes is the response, then future appointments are delayed until the patient has reached the end of any mandatory quarantine period or is no longer at risk of being infectious1.
If no is the response treatment will proceed in accordance with the ADA restriction level in place at the time

We are requesting all patients:

on arrival, clean their hands for 20 seconds with the alcohol-based hand sanitiser provided.
attend their appointment alone or with the minimal essential accompanying person required.

Our infection control measures include the reception and waiting room area. We clean with hospital grade antiseptic and antibacterial products (namely Viraclean® Disinfectant Antibacterial Surface Cleanser) across all surfaces including the front desk, EFTPOS machine, handled stationery and chairs in these areas, after every patient appointment.
We have removed all non-essential items from the reception area such as magazines.
We are now staggering patient appointments, in order to have only one patient in the waiting room at any one time, so as to maintain social distancing measures.
We are scheduling longer appointment times and leaving longer intervals between patients in order to facilitate additional cleaning in between patients.
We have allocated more available emergency appointments across the day for our patients.
All permissible treatment under the current Covid-19 treatment guidelines are undertaken with the aim to reduce aerosol production e.g. fillings will be done using rubber dam which reduces the aerosolisation of infectious agents found in the mouth.
A pre-treatment mouth rinse using 0.2% chlorhexidine rinse e.g. Colgate® Savacol® is used by every patient for 20-30 seconds before any dental treatment commences.
ADA Guidelines
We follow ADA Guidelines for Infection Control which includes minimising the risk of transmitting viruses including the Novel Coronavirus.
Our strict infection control protocol includes disinfecting all surfaces in the treatment rooms between patients. This includes
Disinfecting the dental chair, benchtops, cupboards, door handles and all surfaces.
Sterilising all instruments (or disposal of single use instruments) after use. Sterilised instruments remain in their sealed packaging and are only opened before use.The autoclave which sterilises used instruments undergoes daily testing and is regularly serviced as per infection control guidelines.
Our patients and staff wear the appropriate Personal Protective Equipment (PPE) – this includes disposable gowns, gloves, masks and eye protection. Patient safety glasses are disinfected after use.
We wash our hands, as per the hospital hand hygiene standards, before and after every patient.
Floors are mopped with hospital grade disinfectant.
Alcohol-based hand sanitiser is located at reception for all patients to use and in the surgery for all staff to use.
Please be assured that we have your health and safety uppermost in our minds at all times. We strive to provide a safe and hygienic environment in order to address your oral health needs, whilst keeping our patients and staff safe.
1ADA Managing COVID-19 Guidelines – updated 25 March 2020